Much more than just a brand factory
We don´t do merchandise - we craft tomorrow's industry-leaders by creating amazing products, sold with a global, social, and mobile shopping experience.
SUSTAINABILITY in our DNA
We don´t compromise - our team has visited over one hundred production facilities to find the most sustainable manufacturing solutions.
E-commerce going global
With four warehouses on three continents, we have the world as our playground.
Sustainable. Innovative. Scalable.
proven Sustainable sourcing methods
1. YOUR PRODUCT IDEA
2. PRODUCT SPECIFICATION
3. MANUFACTURER SOURCING
4. ORDER & PRODUCTION
5. QUALITY CONTROL
6. FREIGHT & CUSTOMS CLEARANCE
- FULLY AUTOMATED
- HIGHLY SCALABLE
- OPTIMIZED PAGE DESIGN
- BUILD FOR GLOBAL SALES
- MOST COST-EFFICIENT SOLUTION ON MARKET
- WORLDWIDE DELIVERY IN 1 - 4 DAYS
- SEMI-AUTOMATED STOCK SOLUTION
- COST-EFFICIENT PARTNERSHIPS WITH ALL LEADING FREIGHT PARTNERS GLOBALLY
- DHL, FEDEX, UPS, DB SCHENKER, POSTNORD, BRING, AND MANY MORE GLOBAL & LOCAL FREIGHT PARTNERS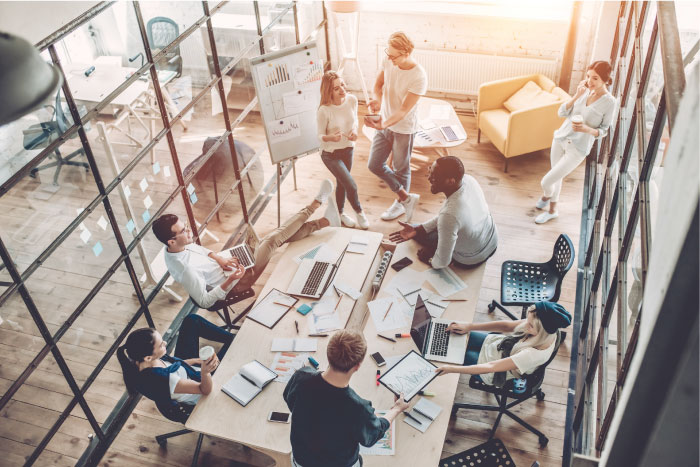 World class operations for your lifestyle brand
- CUSTOMER SERVICE
- BOOKKEEPING
- GLOBAL CUSTOMS HANDLING
- EXPERTS WITH 10+ YEARS OF ONLINE RETAIL EXPERIENCE
- GLOBAL TRADEMARK REGISTRATION
WE ARE THE NUMBER ONE FULL-SERVICE PARTNER TO HELP YOU START, RUN, AND/or SCALE YOUR LIFESTYLE BRAND.