We help you start your product brand
Fashion Tech Group develops, manages, and scales authentic product brands for category-leading influencers.
We offer a seamless procedure regarding the concept, production, logistics, marketing, operations, and e-commerce solutions. We are the go-to partner for you to realize your dream.
You´re a blogger, an artist, an athlete, a model or a designer. You have a great passion for what you do, and since passion is contagious, your followers feed off of it. Just as much as you love travelling the world, doing business, and meeting inspirational people, your followers do too. In fact, they themselves see you as an inspiration.
But - you have always been dreaming of doing something more lasting; you´ve dreamed of something bigger, something for yourself, but you don´t know where to start.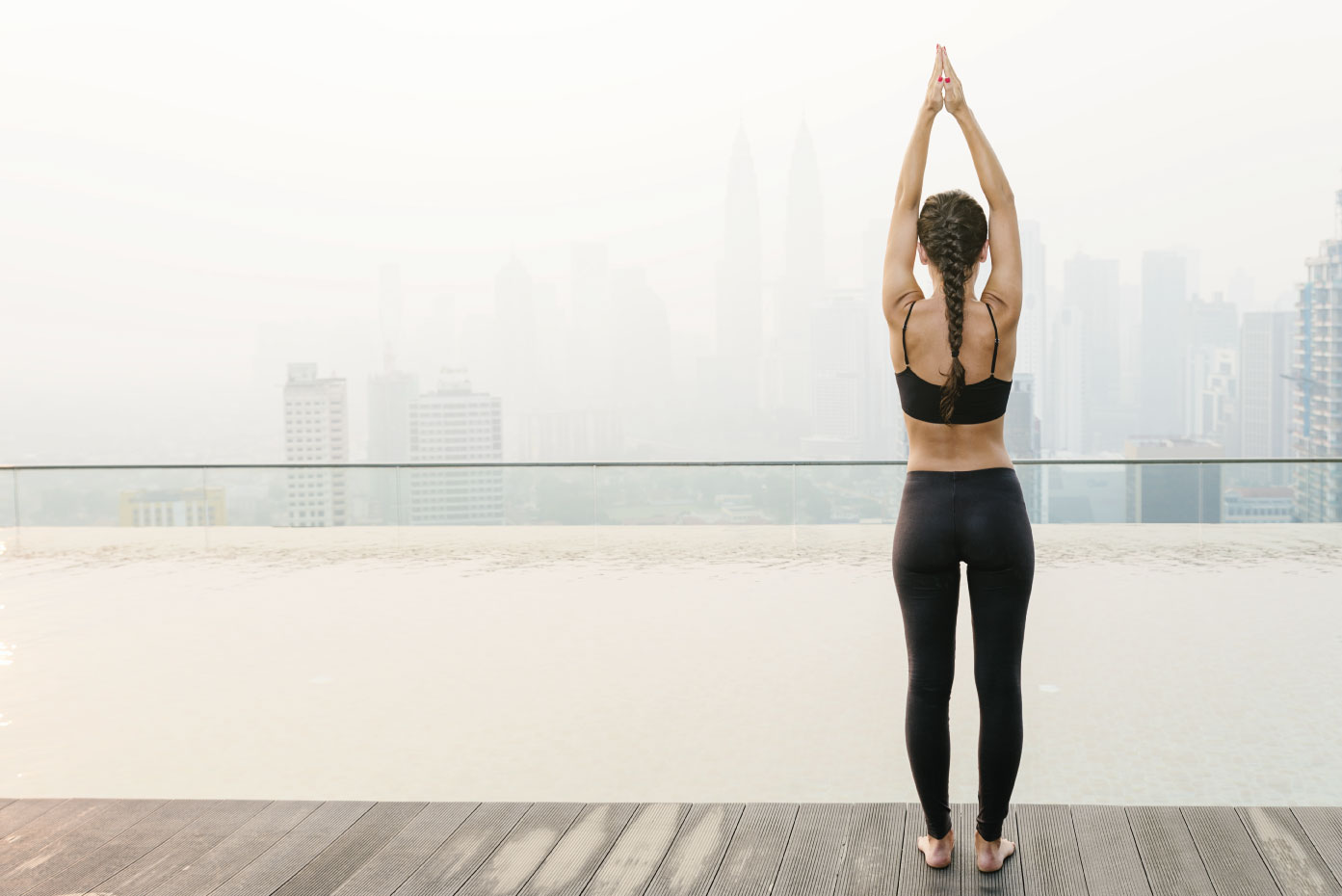 Fashion Tech Group is a full-service partner helping influencers develop, manage and scale lifestyle brands. Our mission it to create the best-in-class online shopping experience for your brand.
We offer an online retail service portfolio ranging from sourcing and IT to logistics and customer service. Fashion Tech Group provides you with all of the tools and knowledge needed to build a global lifestyle brand.
We do all the work so you can focus on what you do best: creating content, engaging your fans, and growing your audience.